Pop-up Greeting Card
Regular price

Sale price

$18.00
Introducing our delightful Pop Up House Plant Greeting Cards! These unique and charming cards are perfect for plant enthusiasts and nature lovers alike. Each card features a beautifully designed pop-up house plant, carefully crafted to bring joy and warmth to your loved ones' special occasions.
Our Pop Up House Plant Greeting Cards are more than just cards – they're miniature works of art that will surely put a smile on anyone's face. The intricate detailing of each plant is mesmerizing, capturing the essence of nature in stunning 3D form. From vibrant green leaves to delicate blossoms, these pop-up plants truly come to life when opened.
Whether you're celebrating birthdays, anniversaries, or simply want to send a heartfelt message, our Pop Up House Plant Greeting Cards offer a unique and memorable way to express your love and well-wishes. Each card includes a blank space inside for you to personalize with your own heartfelt message, allowing you to make it truly special and meaningful.
Crafted with high-quality materials, these cards are built to last. The sturdy construction ensures that your pop-up house plant stays intact, ensuring your recipient can enjoy its beauty for a long time. Plus, the compact size makes it easy to slip into an envelope and send it off to your loved one without any hassle.
Surprise and delight your friends, family, or coworkers with these charming Pop Up House Plant Greeting Cards. Whether they have a green thumb or simply appreciate the beauty of nature, these cards are sure to make a lasting impression. Be prepared to witness the joy on their faces as they open this unique and thoughtful gift.
So, next time you want to send a special message, consider our extraordinary Pop Up House Plant Greeting Cards. With their enchanting designs and personalized touch, they are a perfect way to connect with loved ones and celebrate life's precious moments. Order yours today and let the magic and beauty of house plants flourish in the hearts of those who receive them.
WINTER SHIPPING INFORMATION

During winter months, we recommend adding a heat pack on ALL SHIPPING ORDERS. In addition, please consider upgrading to Priority Shipping to minimize potential delays and cold damage. 

Note that Plant Daddies ATL is not responsible for any shipping delays or cold damage. Read about our shipping policies.
Hurry, only 8 items left in stock!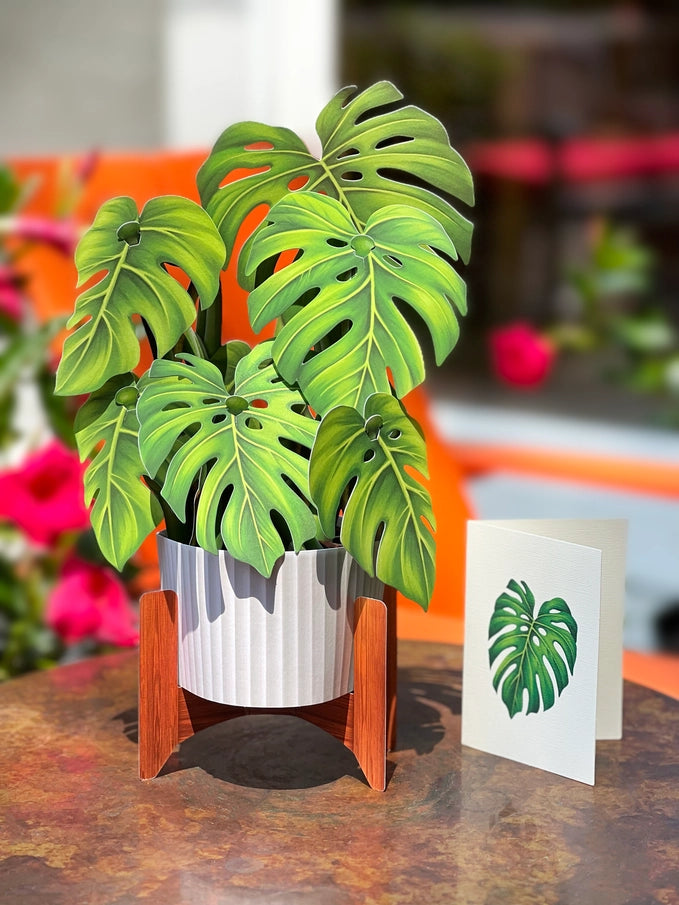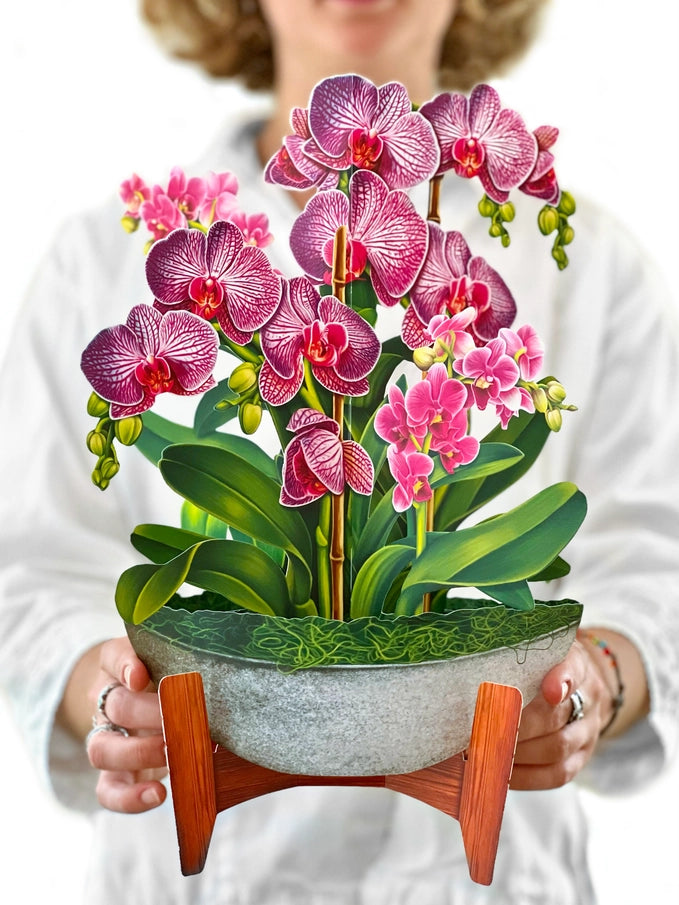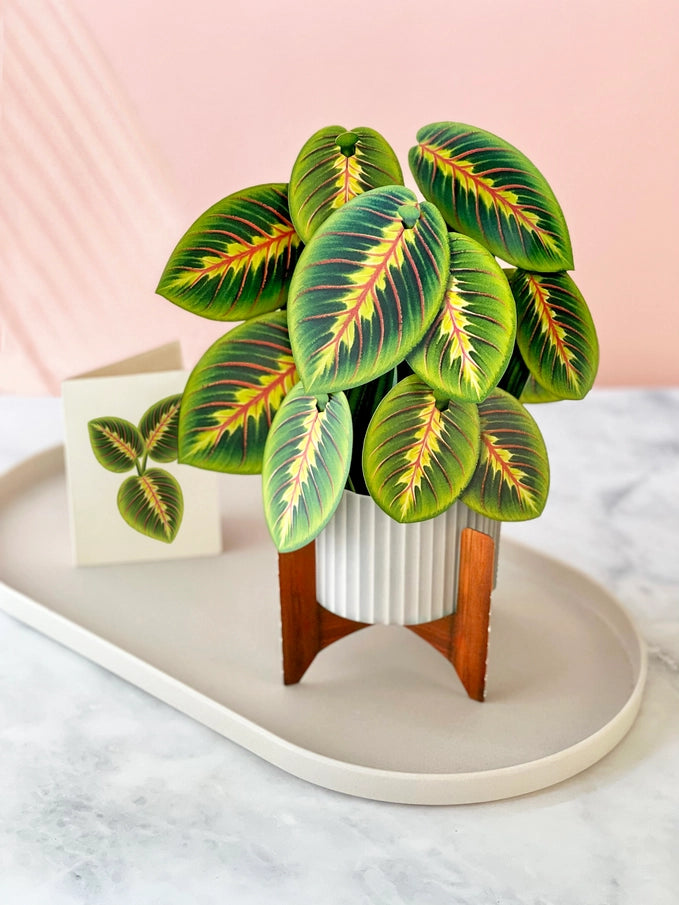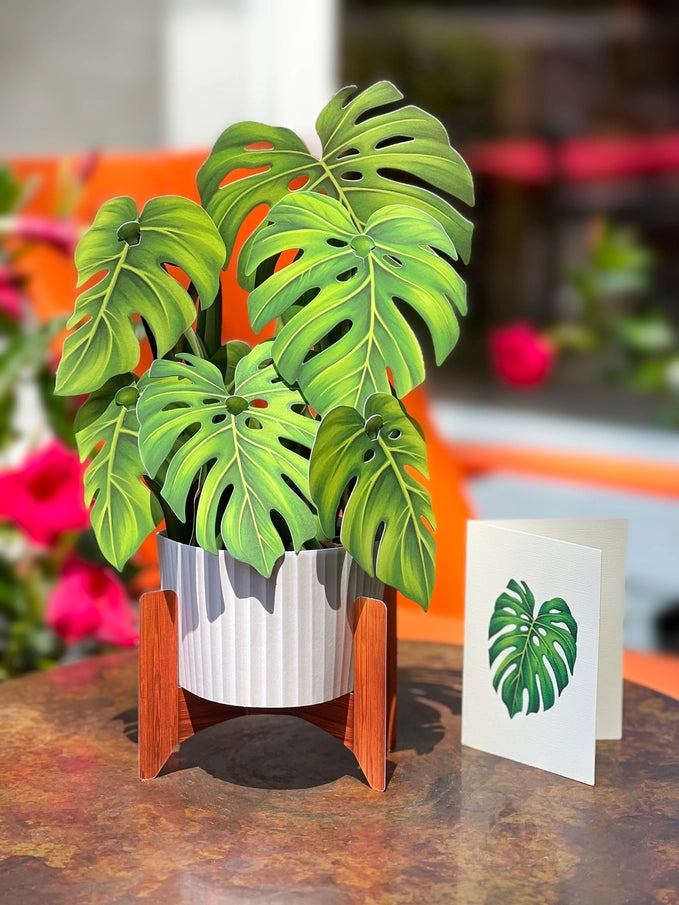 Each bundle of joy will be shipped with parenting instructions to help you grow them.