Monstera Leaf Christmas Tree Ornament
Regular price

Sale price

$15.00
Perfect gift for the plant lover in your life! Ornament measures 3.5 inches wide, 4 inches tall and comes with twine hanger. Your item is plasma cut using 16 gauge steel, approximately the thickness of a quarter coin, for a durable yet lightweight piece. The metal is left untreated to maintain its natural finish so it is best kept dry. Because of this, each item may vary slightly in coloration and markings, having it's own unique characteristics. OUR PROCESS For each piece, designer and shop-owner Stephanie creates a unique design that will only be found in this shop. She sends that art over to her dad, Steve, who operates their CNC (Computer Numeric Control) Plasma Cutter. This machine is driven by Stephanie's design to create her art with precision using a plasma (think liquid fire) torch. Steve then buffs off any rough edges giving you a smooth finish.
WINTER SHIPPING INFORMATION

During winter months, we recommend adding a heat pack on ALL SHIPPING ORDERS. In addition, please consider upgrading to Priority Shipping to minimize potential delays and cold damage. 

Note that Plant Daddies ATL is not responsible for any shipping delays or cold damage. Read about our shipping policies.
Hurry, only 6 items left in stock!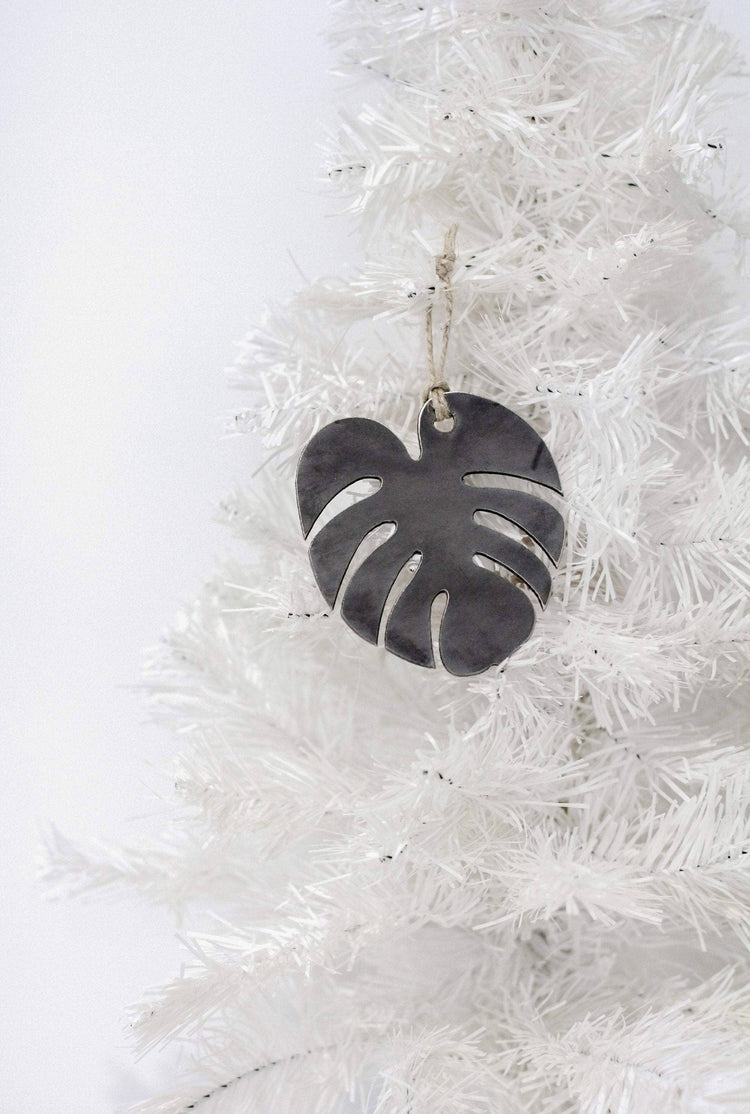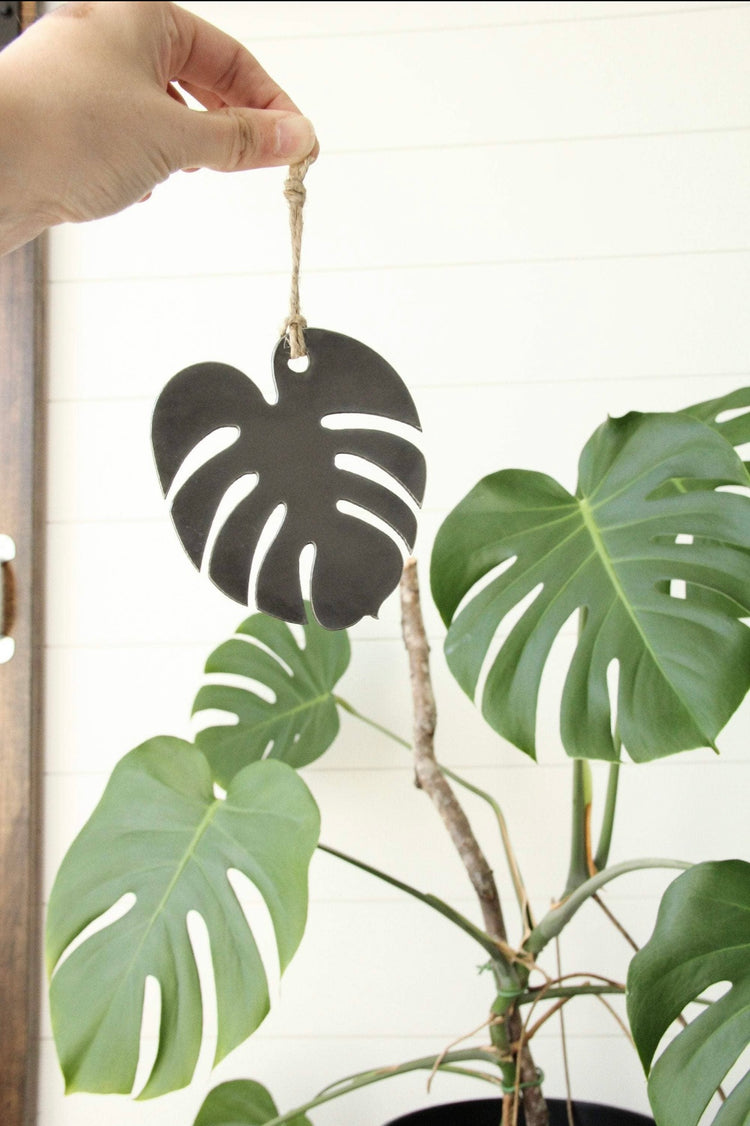 Each bundle of joy will be shipped with parenting instructions to help you grow them.