Fern Victoria
Regular price

Sale price

$23.00
The Bird's Nest Fern Victoria (Asplenium nidus 'Victoria') is an epiphytic plant that has naturalized to the tropical climates of southeast Asia, Africa, Australia, and Hawaii, among others. The Victoria variety of bird's nest fern is known for its bright green, wavy edged leaves that fan out from a central point, resembling the shape of a birds nest. This fern is easier to care for than most, and can tolerate medium to medium-low light conditions. As with most ferns, the bird's nest enjoys high humidity and will appreciate regular misting.
*Plant may vary from photo shown* 
WINTER SHIPPING INFORMATION

During winter months, we recommend adding a heat pack on ALL SHIPPING ORDERS. In addition, please consider upgrading to Priority Shipping to minimize potential delays and cold damage. 

Note that Plant Daddies ATL is not responsible for any shipping delays or cold damage. Read about our shipping policies.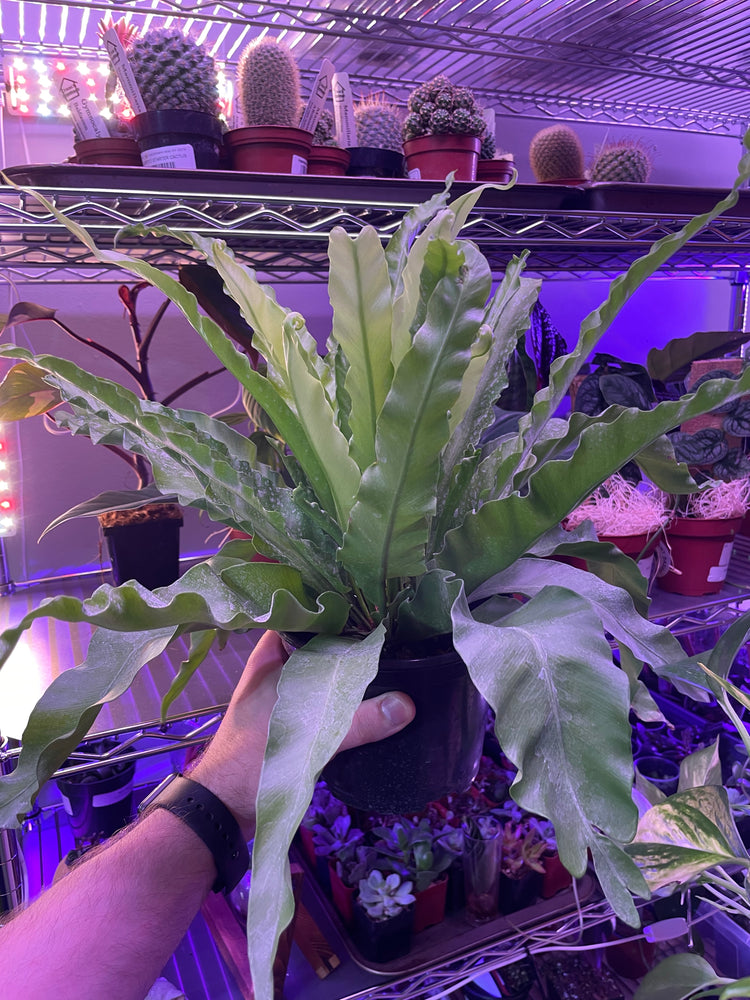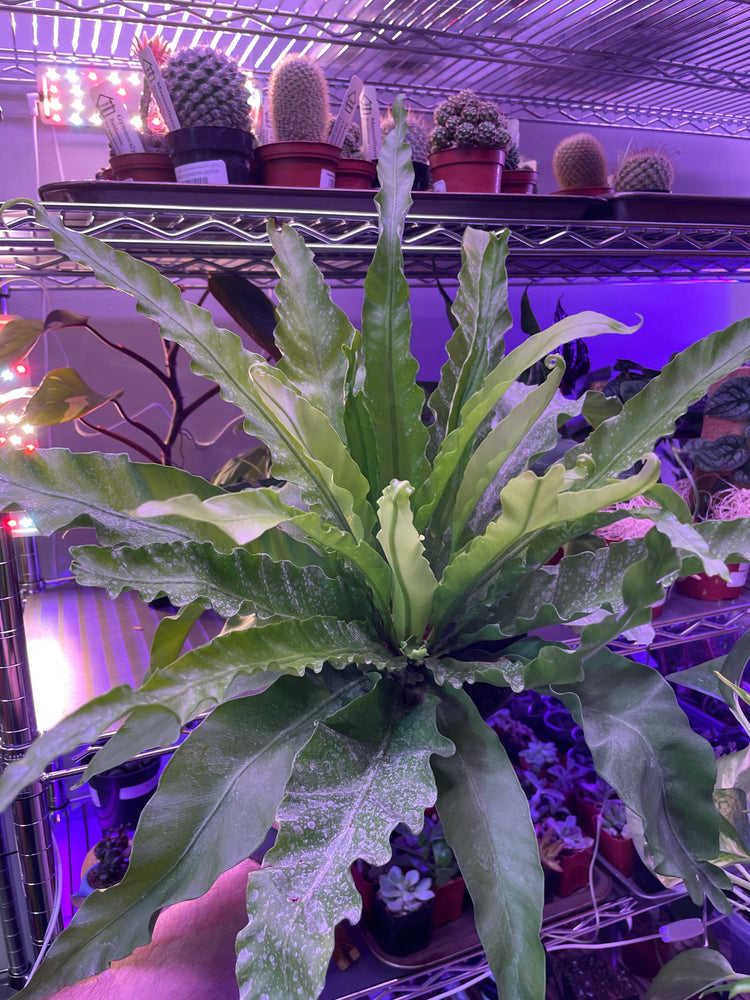 Each bundle of joy will be shipped with parenting instructions to help you grow them.