Croton Mammy
Regular price

Sale price

$9.00
The Codiaeum Mammy, also known as Codiaeum variegatum in Latin, Croton Mammy, or if you like, Mammy Croton, is among the variants of the Croton plant and just like the rest, it is characterized by its colorful leaves which may twist and curl as they grow. Crotons are among some of the boldest houseplants because of their colorful foliage, characterized by their often bright yellow, orange, red, and even black leaves.
*Exact plant will vary from picture*
WINTER SHIPPING INFORMATION

During winter months, we recommend adding a heat pack on ALL SHIPPING ORDERS. In addition, please consider upgrading to Priority Shipping to minimize potential delays and cold damage. 

Note that Plant Daddies ATL is not responsible for any shipping delays or cold damage. Read about our shipping policies.
Hurry, only 1 item left in stock!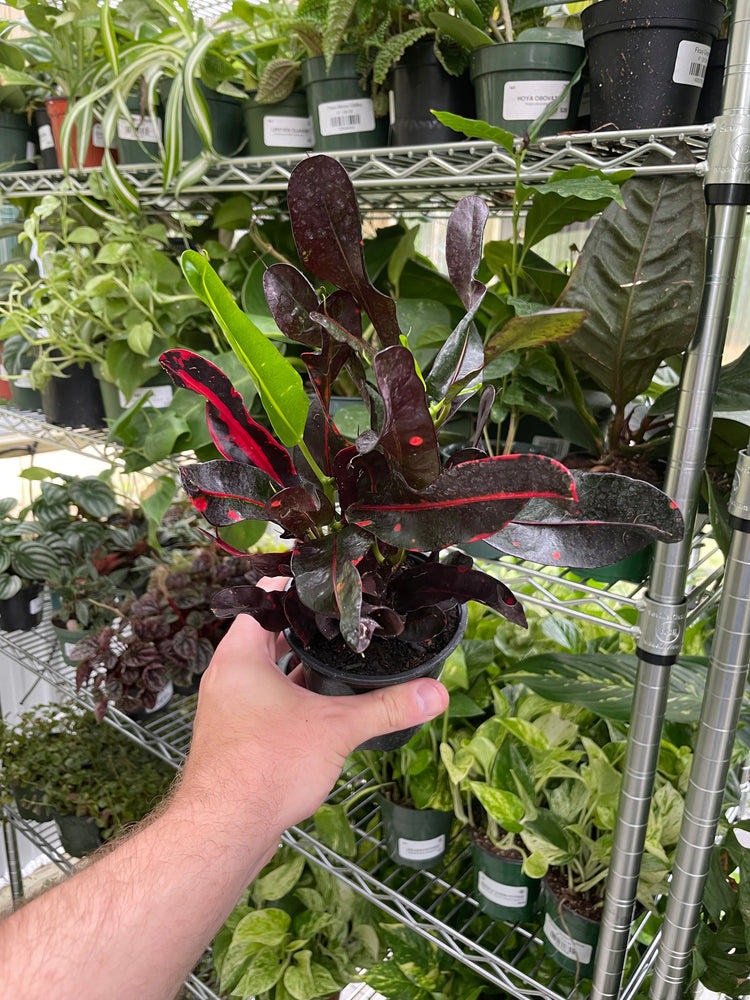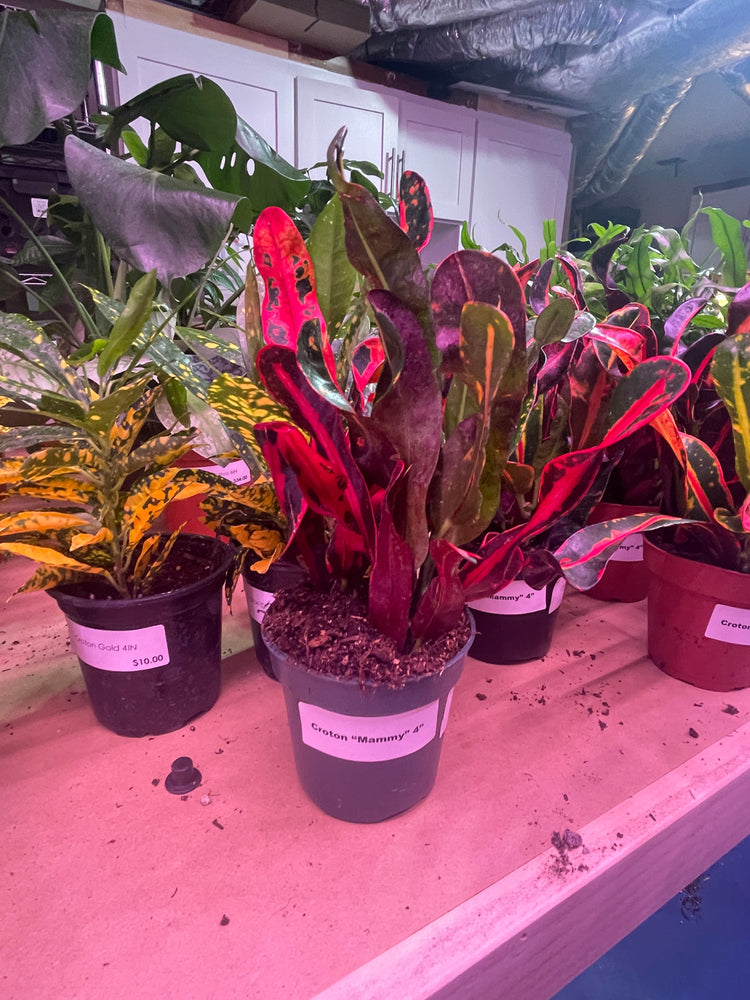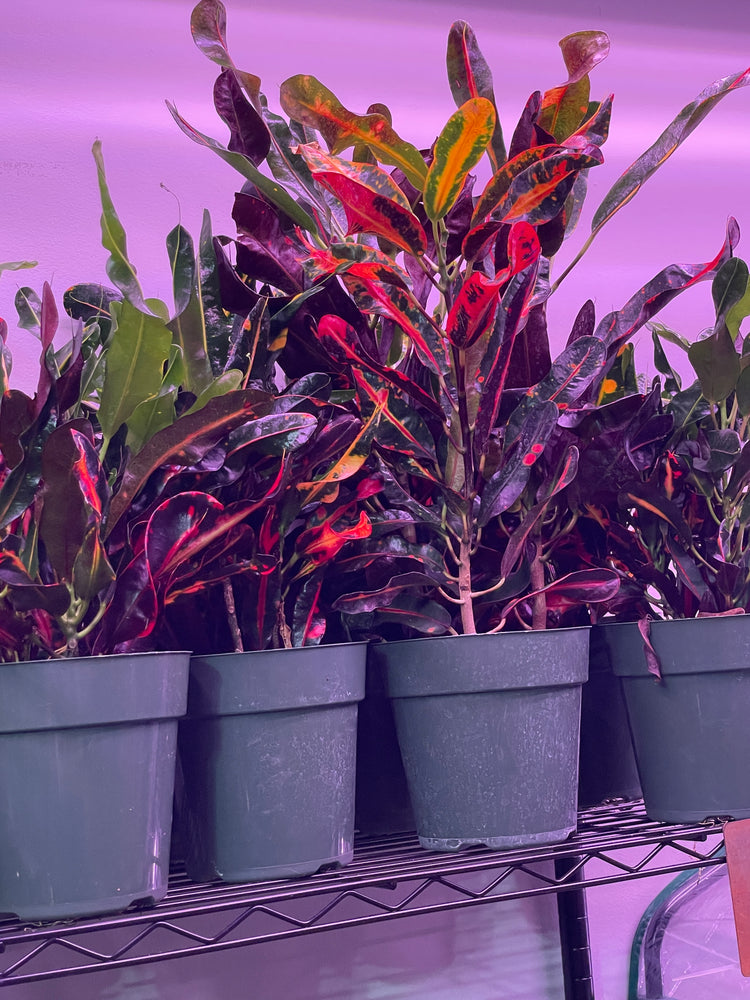 Each bundle of joy will be shipped with parenting instructions to help you grow them.