Alocasia Stingray
Regular price

Sale price

$13.00
Alocasia Stingray has large unique leaves that are shaped like a stingray.  Alocasia is also known as Elephant Ear or Taro.  Native to Asia this plant is known for its large heart shaped foliage, hence the name 'Elephant Ear'.   This plant is fragile and will experience some damage in shipping. Recommendations for growing success: Water: Keep soil moist Light: Bright indirect light Ceramic pot not included. Please view our shipping policy located below under the "Shipping" tab. Not all items offered online are available in-store.
WINTER SHIPPING INFORMATION

During winter months, we recommend adding a heat pack on ALL SHIPPING ORDERS. In addition, please consider upgrading to Priority Shipping to minimize potential delays and cold damage. 

Note that Plant Daddies ATL is not responsible for any shipping delays or cold damage. Read about our shipping policies.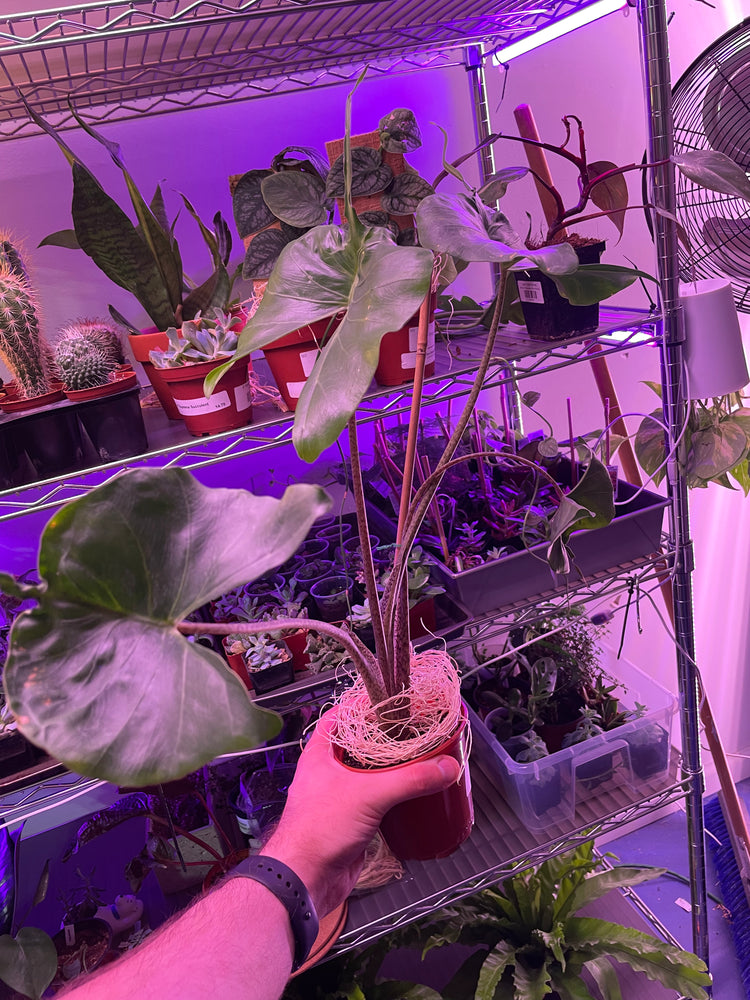 Each bundle of joy will be shipped with parenting instructions to help you grow them.